Brooklyn Water Quality Services
Providing Water Filtration Solutions in New York City
When it comes to the water in your home, you want it to be clean and healthy for your everyday needs. Unfortunately, water from the tap is often detrimental to skin, hair, and teeth, may taste and smell unpleasant, stains linens, and leads to build-up scale on appliances, pipes, and dishes. To combat this, Einstein's Plumbing & Heating, Inc. offers home filtration systems that can cleanse your water and provide you the peace of mind that you're getting the purest water available in New York City. Our team of Brooklyn plumbers has the experience to provide your home with the best option that will fit your needs and expectations.
Common Contaminants Found in Tap Water
Homeowners in Northwestern Brooklyn and the New York City area often turn to water softeners or other water improvement products. While these products may improve some aspects of your water, they do not purify the water at all and can leave dangerous contaminants behind. These systems are also harmful to the environment, discharging countless gallons of brine into the water supply.
Choosing a water filtration system instead can help you safely & effectively remove the following from your water:
Heavy metals, including aluminum, copper, mercury & nickel
Chlorine & chloramines
VOCs, pesticides & other chemicals
Bacteria & other microorganisms
Dirt, silt, sand & sediment
A More Affordable & Eco-Friendly Alternative to Bottled Water
Many homeowners understand the importance of clean water, so they resort to purchasing bottled water. Along with being inconvenient and expensive, according to studies completed by the President's Cancer Panel, dangerous chemicals can be introduced into the water from the plastic. Plus, 50% of tested samples from bottled water showed signs of bacteria. With home filtration, you can save money and eliminate these risks.
There's no need to live with the inconvenience, threat, and issues of substandard water. As a small NYC plumbing company, Einstein's Plumbing & Heating, Inc. is dedicated to bringing affordable, sustainable, and effective plumbing solutions for our customers throughout Brooklyn and New York City. We specialize in Krystal Klear whole-home water filtration.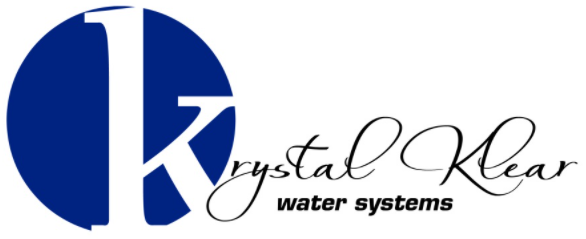 We offer Krystal Klear whole-home water filtration systems because they:
Partner the strength of a carbon filter with a KDF filter
Target the entire water supply, delivering a cleaner, healthier, and better-tasting end product for you to enjoy
Combine with the Electronic DeScaler, which protects the integrity of plumbing pipes and fixtures, combating scale buildup
Don't require maintenance
Are guaranteed for up to five years
Are environmentally safe, as the system creates no brine waste
Remove harmful metals from your water
Call on Einstein's Plumbing & Heating, Inc. at (718) 215-9664 or contact us online and find out what's in your water. We provide accurate water quality testing and the skilled services and proven products for lasting improvement.